Weekly Report — February 17, 2018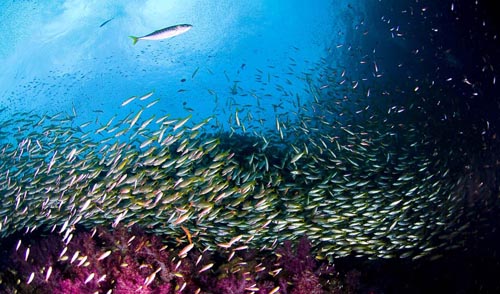 Fishing in the south of Peru was not quite as good this week, due to the mini-bans, but there were still landings of close to 12,000 m/t – another 2,500 m/t or so of fishmeal for the market – not a lot but better than nothing.
According to trade reports, there is nothing left to sell in the north of Peru but there are some sellers in the south – but not for much.
China is off on their New Year holidays, so things are very, very quiet — not even any buyers to talk to.
There has been quite a bit of speculation about the quantity involved in the Peru orders that are being rolled to the next fishing season — no one seems to have a good idea how much fishmeal may be required to cover this business. If it is a large quantity, then it could have a serious effect on the availability of the next supply and on next seasons prices.
Sorry that there is not much to say this week but with the number one buyer closed on holidays and the sellers with little to sell then there is not much to report.

European fishmeal prices – FOB North German port.


PERU "INDICATION" FISHMEAL PRICES:
ALL PRICES SHOWN ARE IN CONTAINER, ON VESSEL, AT ORIGIN — US DOLLARS
Minimum shipment of 200 m/t for fishmeal